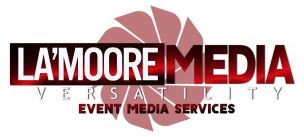 Veteran owned, media and photography specialist.
JAcksonville Photography Services
EVENT COVERAGE - LA'MOORE MEDIA VERSATILITY
The photography service we provide here is second to none. As a former US Marine, I have developed my photo-taking skills while traveling and used the world as my canvas. I now have a desire to document everyone's special moments and tell their stories through the medium.

La'Moore Media Versatility will cover all your significant life events, including weddings, graduation days, family and modeling photos, high school events, pastoral speeches, political speeches, and fundraising days. Any other event photography requests can also be carried out, and we guarantee you will be satisfied with the superior quality of the pictures.

DIGITAL PHOTOGRAPHY AND UNIQUE WEDDING PHOTOS IN JACKSONVILLE
When hired for wedding photography, La'Moore Media Versatility makes sure you receive unique wedding pictures that are different from those taken by any other competing service in the area. We use top of the range equipment including zoom lenses and digital cameras.

It is our mission to provide unforgettable images from the most significant and memorable moments of your life. The photography skills we possess here will allow you to look back on years of incredible memories. The rates we charge are incredibly reasonable, and well worth it for the professional quality of the photographs.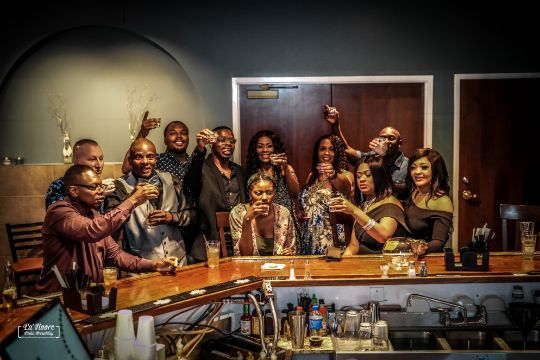 Our hashtag slogan, #weareheretodocumentyourevents, is one we live up to on every job. We always inform you that we are here to document your events, and I will show you my portfolio along with reviews from previous clients.

At La'Moore Media Versatility we pride ourselves on the quality of the photography service we provide. We work with both commercial and residential clients, and the digital photography service includes weddings, portraits and much more.

If you are looking for the most professional freelance photographer to capture your life's memories, then make sure you contact La'Moore Media Versatility on (252) 497-3817. We guarantee unique, professional photos that will last a lifetime.