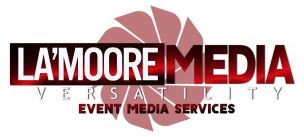 Veteran owned, media and photography specialist.
Now Available for Bookings 2023
360 VIDEO BOOTH RENTAL FOR ALL EVENTS
Meet our extraordinary 360 video booth, available to rent for any event! Hop on the platform and create your own slow-motion, 360-degree slow-motion videos by yourself or with a group. It's the perfect addition to any corporate event, school function, wedding, private party, or interactive brand activation looking to separate themselves from the rest. We offer the leading 360 video booth rental services in most major cities across the country, so give us a call or book here online for your event today!

FOR MORE INFO OR TO
SPEAK WITH AN EXPERT
Click the link for our prices and services & submit info for further inquiries for your upcoming project, or with La' Moore Media Versatility and much more.
La'Moore Media Versatility is the premiere choice in graphic design, videography, photography and event photography in Jacksonville, NC. We offer a wide range of services that include: portrait photography, flyer graphics, video media, family portraits, maternity photos, and so much more!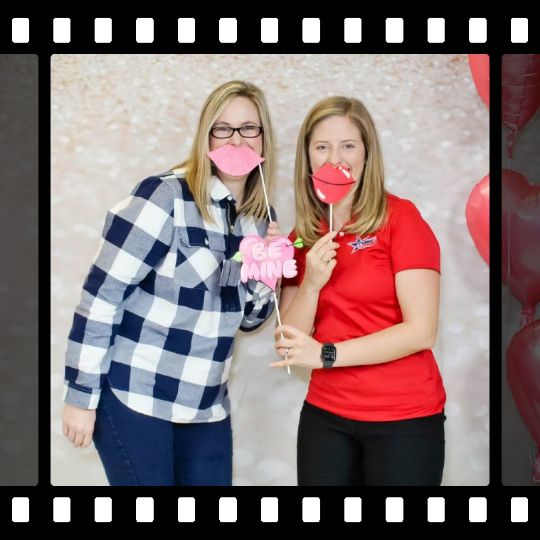 Photobooth
Our classic photo booth is available for events, wedding and parties of all sizes. Contact us for more information.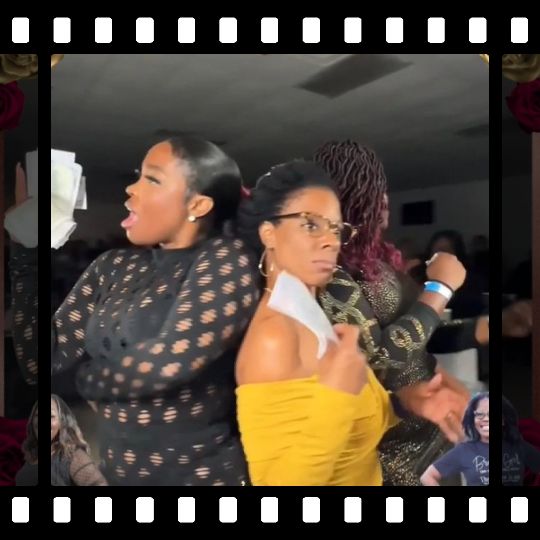 360 photo booth
Our 360 Photo Booth is a revolutionary way to take interactive photos. It's a great entertainment piece for any party or event.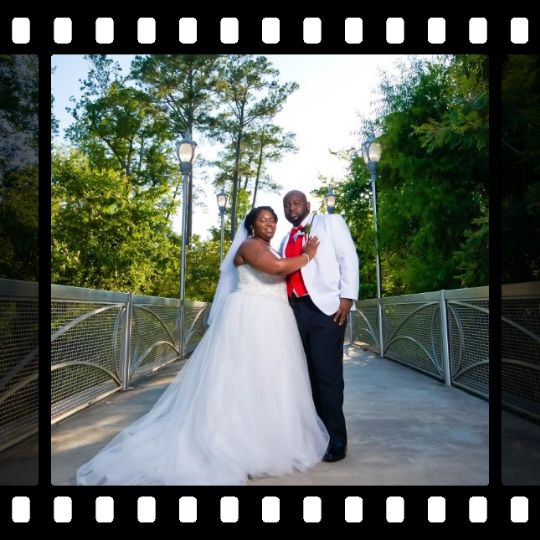 Weddings
Capture your unforgettable day with photos to keepsake for many years to come.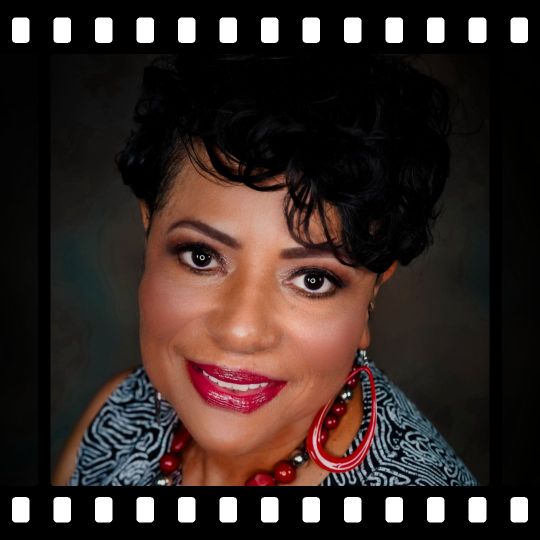 Portraits
Whether you're looking for senior photos or need photos for a portfolio, La'Moore Media Versatility can help you out. 

Photo Booth Services in Jacksonville, NC
Ask About Our Full Service Photo Booth Rentals
A photo booth is fun for guests of all ages, and it'll give your attendees something to do when they need a break from the dance floor and bring excitement to your event or reception. Plus, photo booths can be a great ice breaker for guests who haven't seen each other in a while or who don't know a lot of people at your wedding.

Create traditional still pictures or moving GIFS (boomerangs) and send them to your phone and even print. Share to social media while you're at the event. Custom overlay with words or branding.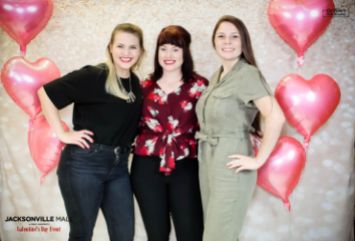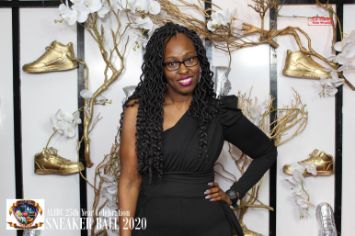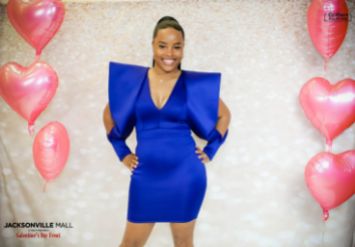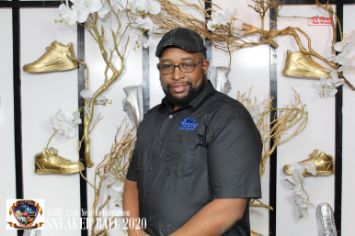 VIDEOGRAPHY
Do you need a videographer for your wedding, commercial, music video, documentary or special event? We've got the skills and equipment to get it done right. Videography is a great way to capture special events and treasure those memories for a lifetime. Do you own a business? A video on your landing page could increase conversion rates by 80% or more. Give your customers something to talk about and let our team provide the best videography available!
SOCIAL MEDIA ADVERTISING 
Advertising on social media is becoming more critical than ever, and at La'Moore Media Versatility we ensure that your services reach as many potential clients as possible. Our experts use their graphic design skills to make your site stand out, and place social media advertisements where we know they will be easily seen and well read. We have experience in media choreography and social media ministry and will get your message the social media exposure it deserves.
WEB DESIGN AND GRAPHIC ART
With an experienced graphic designer, your website can be more than just another page on the internet; it can tell a story. Graphic art plays a prominent role in how customers view your business, let our team make sure it's perceived the way you want it. We also create promotional graphics like brochures, postcards, business cards, flyers and much more. Quality graphics go along way in terms of branding and achieving the results you deserve.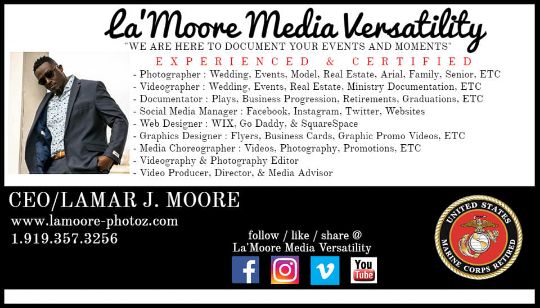 ABOUT LA'MOORE MEDIA VERSATILITY
I'm a retired Marine, as of October 2017, that loves taking pictures and using the World as my Canvas. Blessed with a God-given gift that I've developed over the years of deploying all around the world during my Military Career. I'm a freelance Photographer, Videographer, Social Media Manager, and Media Choreographer with a desire to document everyone's moments and tell their story.

My specialties are Events, High School Senior Pictures, Family and Modeling Photos, Pastoral Speeches, Political Speeches, Infomercials, Fundraisers, VideoPic Creation, Social Media Commercials, Branding, Fundraisers, and other Requested Photography services. My pricing is very reasonable, and I can create magical moments for Religious Organizations, Sororities, Fraternities, Aspiring Artists, Local Businesses, Potential Customers, and much more. I have been in the business for five years as a professional with eight years experience in Photography, Videography and I have an excellent team readily available at your service for Social Media Management, Websites, Logos, Event Graphics Flyers and much more.