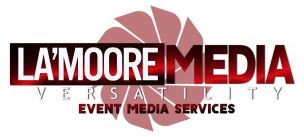 Veteran owned, media and photography specialist.
LA'MOORE MEDIA VERSATILITY
PHOTO ANIMATION
Animation Photos are full of energy and artistic skills created special by La'Moore Media Versatility. This is a new way to express your photos with family and friends on your social media. These animation photos are amazing and different and only available by our versatile creators.
You can add animation to any of your photos for just $10!